Happy its all over and summer has begun
but this has been a good term.
Here is my photographed portfolio to look through
Hopefully ill get into 3rd. x
Briefs
-Brochure/Webdesign ~ FedEx
-Packaging 1 ~ Waitrose Cookies
-Packaging 2 ~ Twinings
-Poster ~ Forestry Commission of Live Music
-Group ~ Jamie Oliver (not pictured)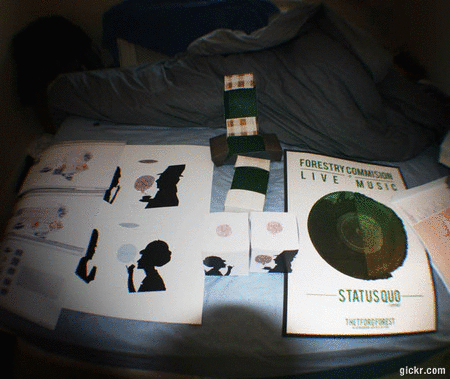 And a closer up selection from my FedEx brochure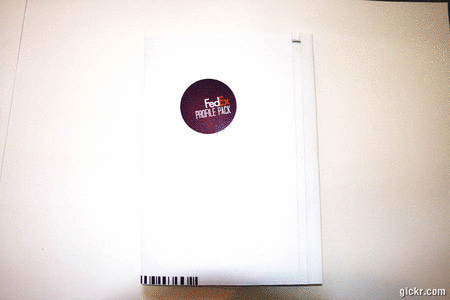 Amazing song.